SHIPPING POLICY
Shipping policy
The Quickest Deliveries - On Your Deadline!
We have always offered free standard shipping anywhere in the Continental U.S., and that's never going to change! If you need your gear in a hurry, it's no problem! Just let us know your deadline and we'll be happy to make it happen.
We also ship to Canada, Alaska, Hawaii, and all US APOs for an extremely discounted shipping rate.
Need something shipped elsewhere? We can ship anywhere in the world. Call us at 0694885752 today!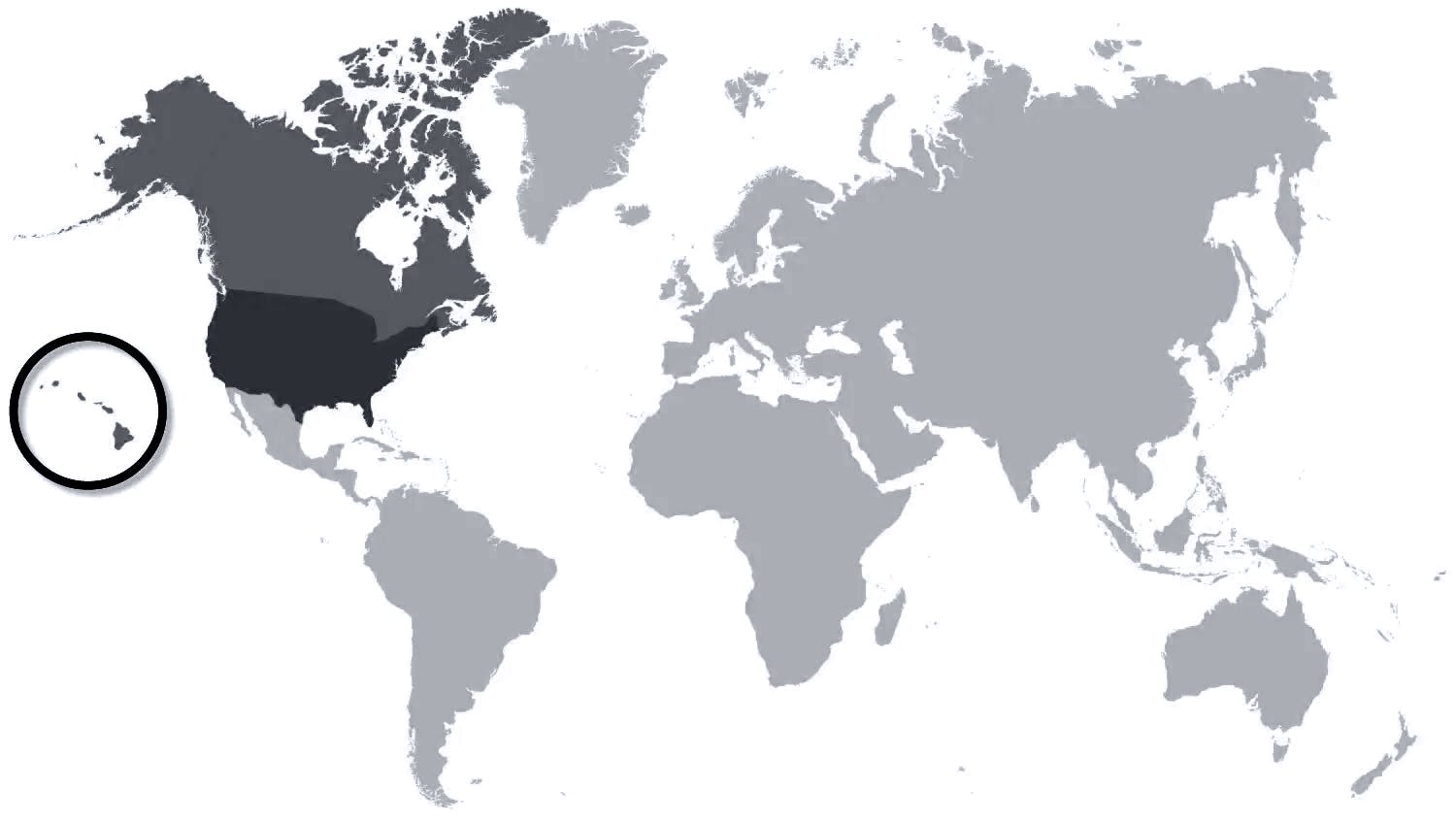 We understand that your custom order arriving on time for your event is ESSENTIAL. Rush deliveries have been—and always will be—our specialty. Whether you're ordering with our free standard turnaround time or rushing an overnight delivery, we never take an order unless we are 100% sure that we can guarantee your deadline.
How Fast Can I Receive My Order?
We're able to deliver orders in as fast as 2 business days with rush shipping or 9-10 business days with free standard shipping. With our industry-leading turnaround times, we can hit almost any deadline and ensure your delivery arrives when you need it.
Free Standard Delivery
All orders placed with FREE standard delivery (9-10 business days, applicable to the continental US only) are shipped with UPS or FedEx, and every order receives a tracking number before it leaves our facility. From the time it leaves our doors to the time it gets to yours, you'll always know where your package is! Any questions? Call a project specialist now at  0694885752.
Rush Delivery
Day in and day out, our customers trust us to make the impossible possible. Our number one priority is providing excellent service without skimping on impeccable quality, even under the tightest deadlines. Our production facilities and processes are designed and developed with efficiency, quality, and customer satisfaction in mind, and we pride ourselves on being the best in the custom apparel production business.
Worldwide Delivery
We are always expanding our delivery capabilities, and with UPS and FedEx making almost every city on the globe accessible to quick deliveries, the possibilities are truly endless. Just let us know where and when you need your shirts, and we can make it happen.
How Quickly Does My Order Ship?
As a modern print company living in a deadline-driven world, we make it a point to communicate with our customers every step of the way. Simply let us know when you'd like your order delivered, and we'll take care of the rest. When your order is completed, an email confirmation containing your UPS or FedEx tracking information is sent straight to your email.
If you have already placed an order and would like to track your order status, log in to Your Account or call us at  0694885752 - we'll be happy to give you an update!
 galleryshopping2022@gmail.com
 galleryshopping2022@gmail.com